Beyond Recovery: Meredith Preston McGhie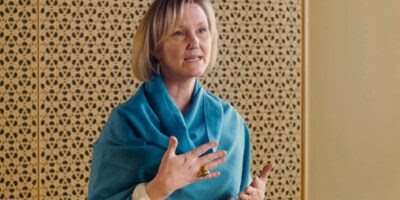 Video:
https://www.youtube.com/watch?v=bCRp982ipw0
Around the world, people are talking about recovery from the pandemic. How do we push beyond recovery to repair major fault lines and build an equitable future for all?
We've asked our network of pluralism champions around the world about what #BeyondRecovery​​ means in their communities. Here's what Meredith Preston McGhie, Secretary General of the Global Centre for Pluralism had to say.
Learn more:
www.pluralism.ca/beyond-recovery/
.