Canadian Jamat Household Survey
The Canadian Jamat Household Survey collects up-to-date data on the status of the Jamat. Information collected helps plan and deliver programs and services for the Jamat.
The Canadian Jamat Household Survey collects information about family, health, accommodation/living conditions, finances and education. It aims to capture information from all segments of the Jamat regardless of their living arrangements, whether they are families, seniors living on their own, students living in a shared space, or other arrangements.
Given the current COVID-19 pandemic, it is even more important to be able to understand the Jamat's current status, needs and challenges, in order to deliver quality services and ensure well-being of the Jamat.
The information gathered will be used to:
- Provide a summary to Mawlana Hazar Imam on the socio-economic status of the Canadian Jamat
- Plan for programs and services that meet the needs of the Jamat
- Provide a benchmark against which progress can be measured
- Help anticipate the needs of the Jamat and ensure a strong and vibrant community in the future
The full participation of all households in the Jamat is important in order for the results of the survey to be as accurate and comprehensive as possible.
The Canadian Jamati Household Survey is fully anonymous. No personal identifying information is collected or retained. Answers cannot be linked to any personal information.
If you would like assistance in completing the survey, please contact the ACCESS line at 1-888-536-3599.
President's Message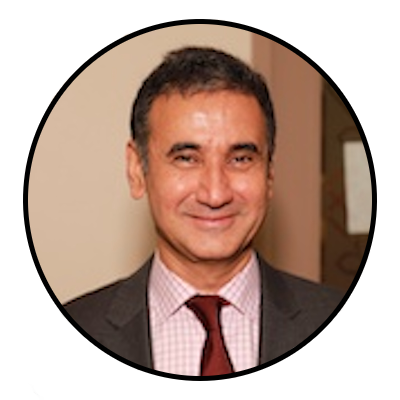 Ameerally Kassim-Lakha, President, Aga Khan Council for Canada
I encourage every household in the Jamat to participate in the Canadian Jamat Household survey. This important initiative helps us to better understand the needs and profile of the Jamat, ensure that programs are based on the best available evidence, and more effectively prepare the community for a strong and vibrant future. If you have family members or friends who may have difficulty completing the survey online, I would be grateful if could help them to ensure that they are not missed out.
Take the survey
https://redcap2.iicanada.ca/surveys/?s=ALXK7PNPX8PND7M4
Thank you for your support.
https://iicanada.org/jamatisurvey